Start your journey with the perfect domain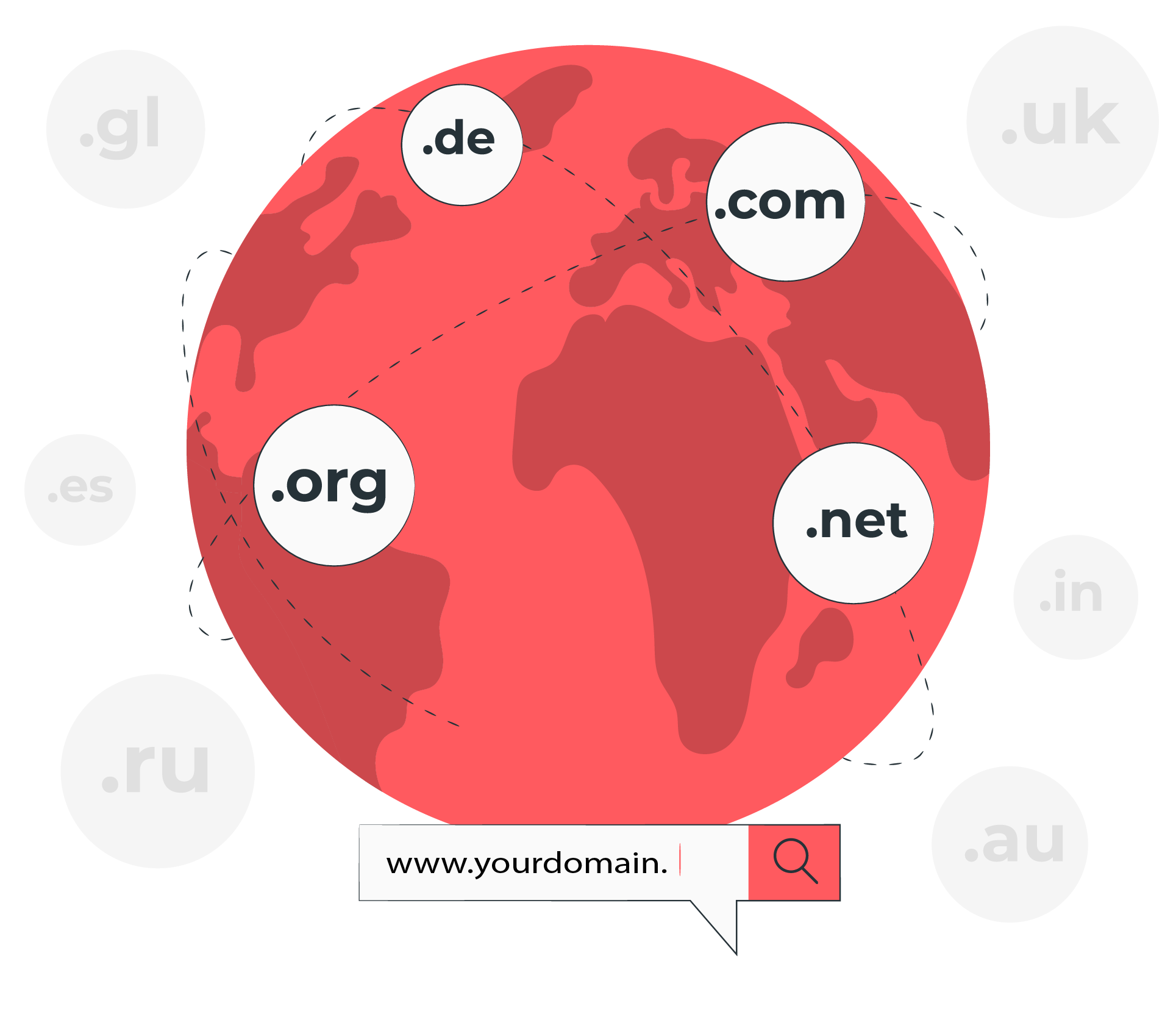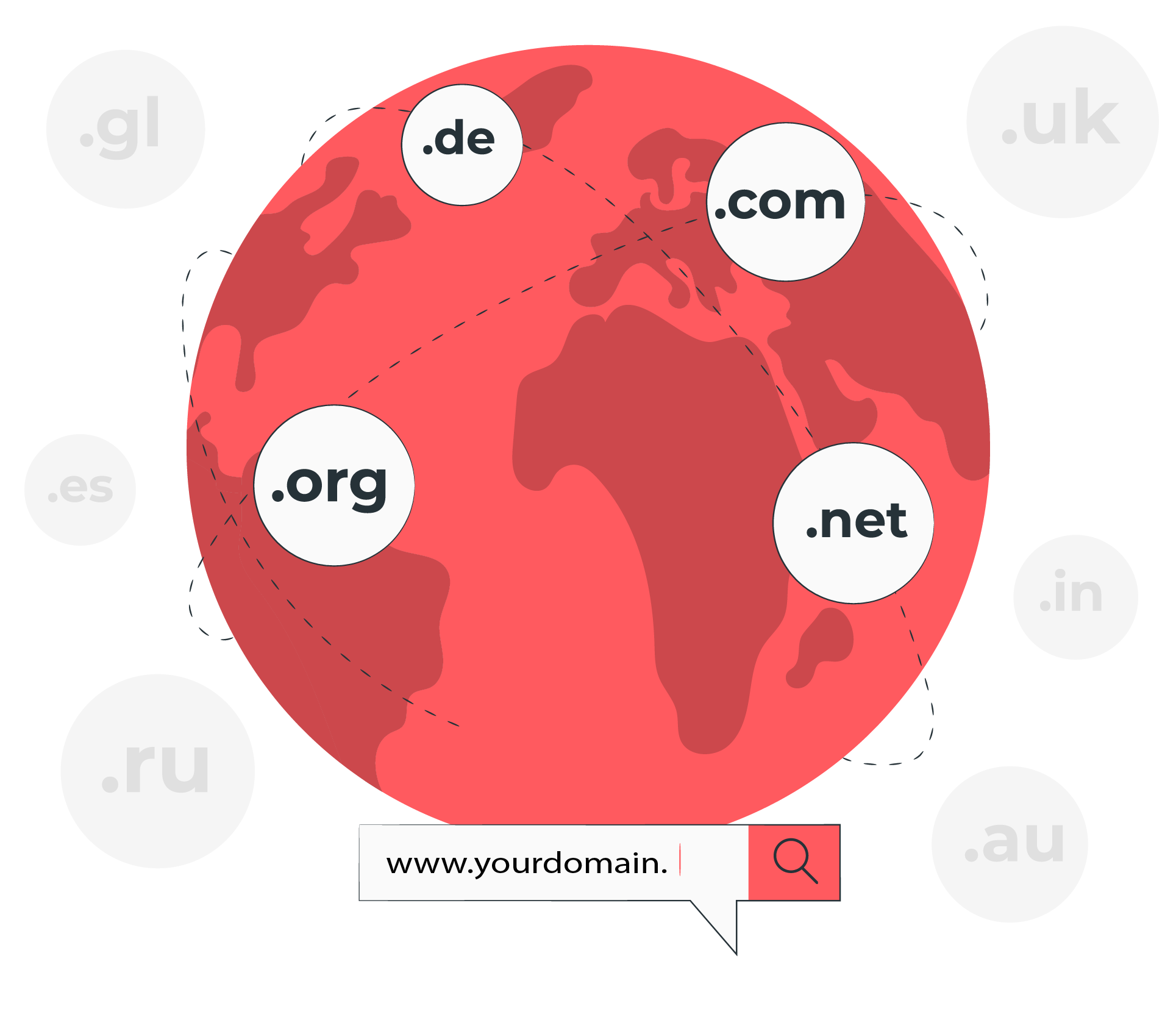 Not sure what services you need?
Speak to one of our team who can advise you and get you set up in no time.
Get Started In 3 Simple Steps
The perfect domain is waiting for you! Get the domain that presents your business, brand or blog.
Once you have your domain sorted. Let's attach your domain to a professional email address for your customers to email you. 
Now we have that sorted. The final basic step is to get your website hosting, where you can build your website for your audience.
We're helping businesses do their best work
Supplying businesses with the foundations to get online since 2017
Great work by the team at Action Hosting. They set up my WordPress site in a matter of an hour, and I was able to start designing my website. 
Price-wise, competitive with others, but the help and support is better than any I've had before.
Inexpensive. No hassles. Easy set up.
We have three websites with AH and have not had any issues. 
Their dashboard is easy to use to add products, and if you do need help, they have a help forum and 247 telephone support.
Just the way we like it. – CitrineFund
I spoke to Dylon he was very proactive in making sure all our needs were addressed. The lead time was far better than others I have used like hostgator (the experience was not great) but I must say I am impressed.
Thanks, you have my support! Highly recommended for their support and fast responses.
Cheaper domain than GoDaddy can't go wrong.
I had a basic email package with my domain. Now I've upgraded to Office 365 as it's cheaper than having a subscription with Microsoft. 
Frequently Asked Questions
Do your prices include VAT?
All our prices are ex VAT until checkout, where Tax will be added to the total bill.
Why do I pay on another website?
We use secure third-party payment software to handle the payment process to ensure your payment details are secure.
Who are Action Designs?
Action Designs own Action Hosting. Action Hosting is a trading company under Action Designs offering the full digital experience to customers from Domains to Digital Marketing.
What is web hosting and how does it work?
Web hosting is a service provided by companies (e.g., the web host) that sell or lease space on a server where you store files that enable your website accessible on the internet. These companies typically require you to own a domain or can help you purchase a domain.
Once you purchase a web hosting plan, we store your site on our servers and assign it a unique DNS. The DNS is the address that allows people around the world to access your website. This unique address is required in order for people to view your site.
By purchasing a (shared hosting) website hosting package as shown on this page, you're buying space on our servers. It's similar to the space on the hard drive of a computer, and it being on our servers makes your website files accessible from anywhere.
Do you design websites?
We do not design websites however our parent company, Action Designs, offer Web Design and Digital Marketing services. Visit their website here.